About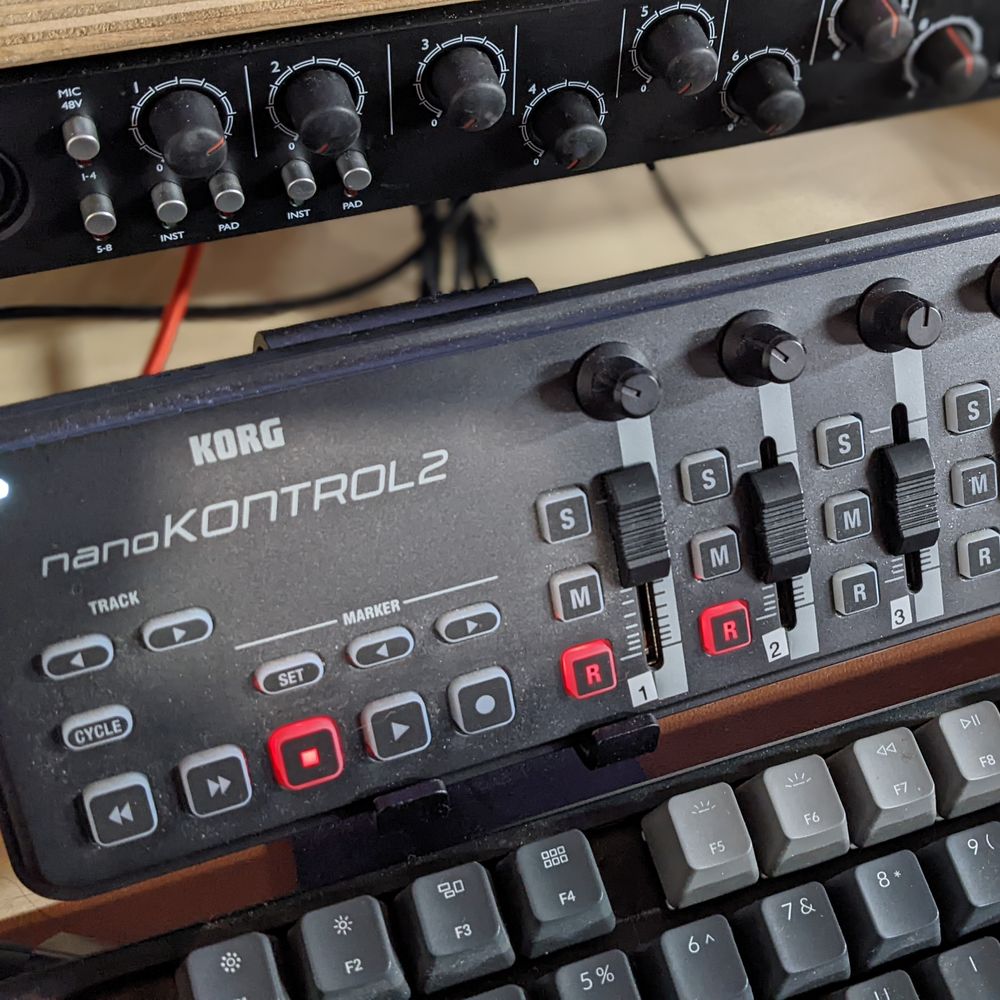 Jon Peck
Composer for Video Games, Visual Media
Null Confluence is the solo electronic music project by Jon Peck. Null Confluence creates dark, introspective industrial-inspired techno, EDM and ambient.
Jon is an experienced and organized software engineer, which facilitates collaborations and communication between creatives, developers and other stakeholders. He incorporates feedback and rapidly iterates to meet client needs.
Jon has composed soundtracks for video games, short films, trailers, and soundtracks for almost 20 years.
His traditional experience includes jazz and orchestral trumpet. He started formal piano instruction at age 5 and has accompanied churches and choirs, played in pit orchestras for musicals, organ in a punk country band, and synthesizers in a progressive rock group.
GUNFLESH
GUNFLESH (2020-present) is a procedurally-generated first person shooter created by Doomlaser. All music for GUNFLESH was composed by Null Confluence, along with some foley and sound effects.
The first 12-track collection of music for GUNFLESH has been mixed and mastered. Additional songs are being composed, as work on the project is continuing with an estimated release timeframe of 2022.
Learn more about GUNFLESH on itch.io.
Traversal
TRAVERSAL (2021), the 6-song Official Soundtrack, is an ambient and electronic exploration through a forgotten land. Inspired by the soundtracks of Assassin's Creed series, Ring of Pain, NUTS, and Quake.
TRAVERSAL and the OST were built by an international team of developers and artists as part of the 2021 7DFPS game jam. Play TRAVERSAL on itch.io.
Other
Original music composition:
Trailer music for: